KATHY COREY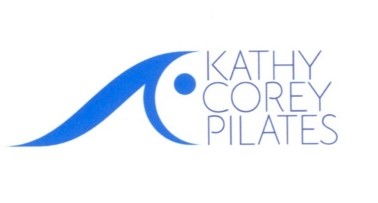 I have been teaching Pilates since 1979, presenting courses around the world. I have been fortunate to have been working with BonPilates equipment for many years. The quality of the equipment continues to meet the high standards necessary for the demanding repertoire of Pilates exercises. BonPilates continues to work with experienced teachers to assure the best products in today's market and is responsive to the needs of the Pilates community.
Since 2015, I have hosted the International Pilates Heritage Congress in Monchengladbach, Germany, the birthplace of Joseph Pilates with BonPilates equipment. BonPilates is the exclusive equipment sponsor for this exceptional event. Their equipment is used by Pilates Teachers from over 46 countries making it truly international.

JACOBO GÓMEZ VAZQUEZ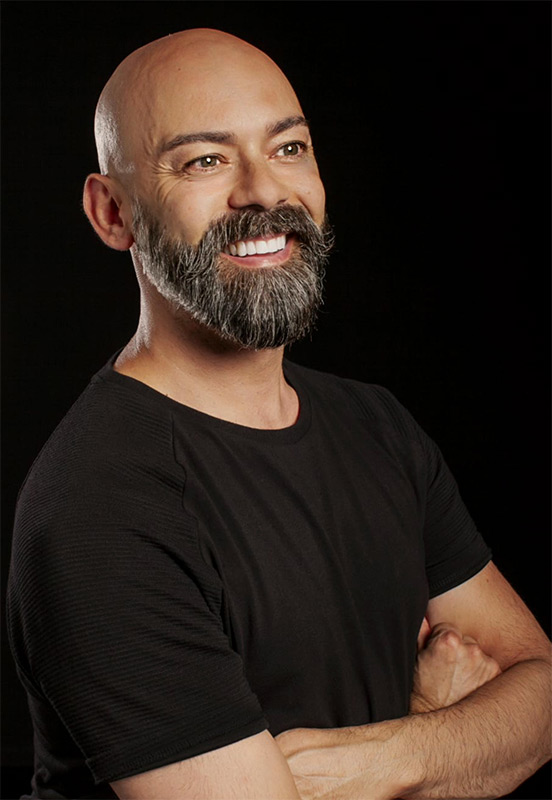 Elijo Bonpilates, por su gran calidad, su efectivo servicio técnico, pero sobre todo por la calidez de su equipo humano.