LOLITA SAN MIGUEL
Bon Pilates has the fondness of all of its clients and contributors for its constant and generous loving support of us. The friendly and efficient service that you provide is unique. Above all, the construction, variety, efficiency and aesthetics of its products is excellent.
With love,

KATHY COREY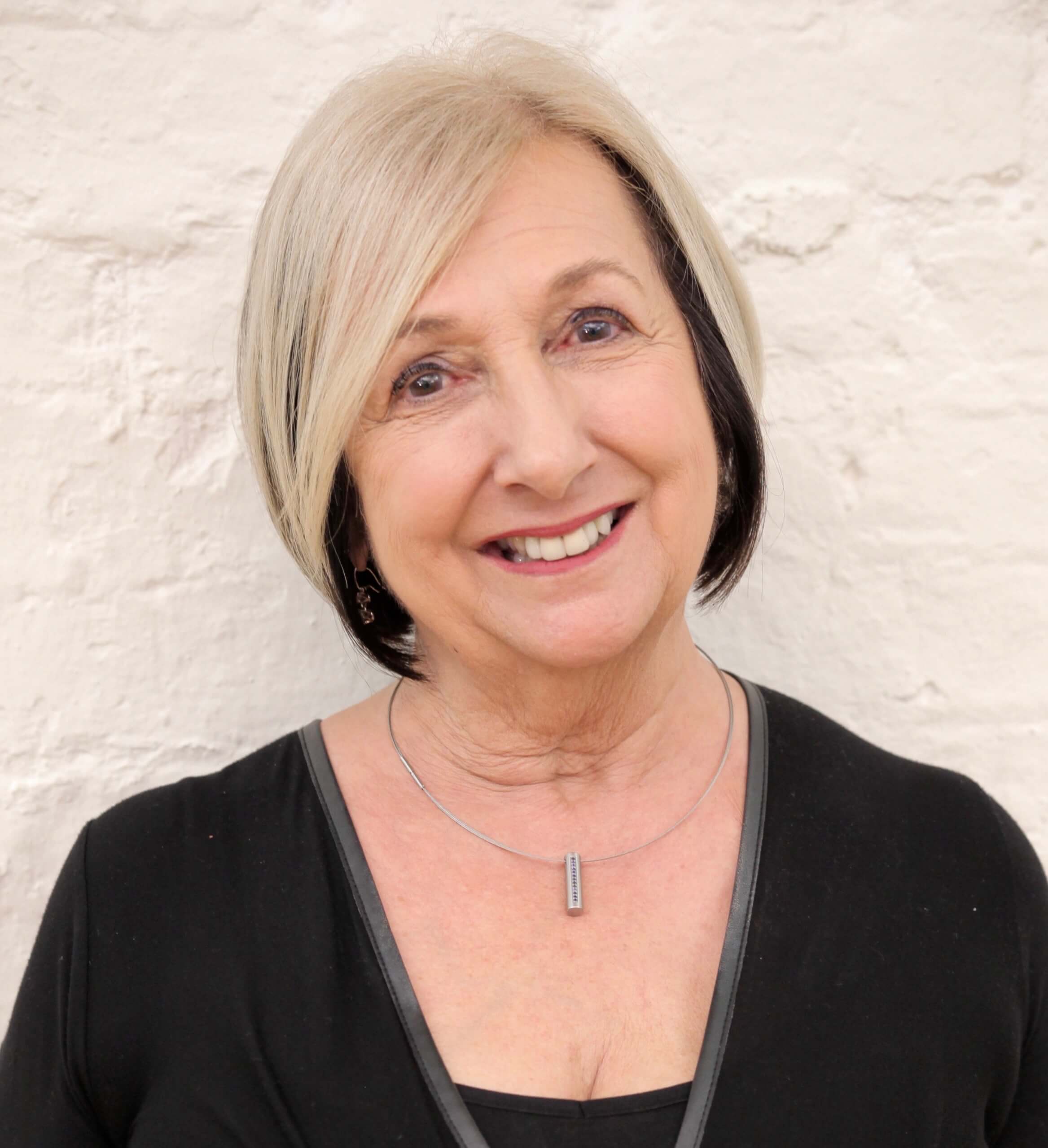 I have been teaching Pilates since 1979, presenting courses around the world. I have been fortunate to have been working with BonPilates equipment for many years. The quality of the equipment continues to meet the high standards necessary for the demanding repertoire of Pilates exercises. BonPilates continues to work with experienced teachers to assure the best products in today's market and is responsive to the needs of the Pilates community.
Since 2015, I have hosted the International Pilates Heritage Congress in Monchengladbach, Germany, the birthplace of Joseph Pilates with BonPilates equipment. BonPilates is the exclusive equipment sponsor for this exceptional event. Their equipment is used by Pilates Teachers from over 46 countries making it truly international.

INELIA GARCÍA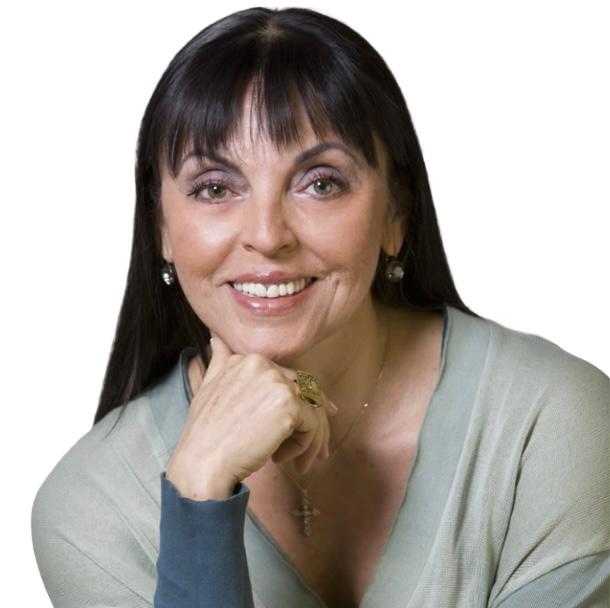 My work, here in Madrid, was possible because the Bonpilates industry provided the equipment, which here in Spain is the best. Thank you David, for being a great facilitator for Authentic Pilates to show the difference in the Pilates world market.

GIDEON AVRAHAMI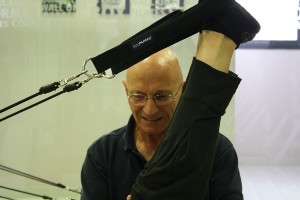 As a master teacher and trainer of many Pilates teachers in Israel and spain I was part of Bonpilates development from the very first days of thinking about it. Together with Bonpilates founder who had the vision, we gone through the first ideas and experiments in developing what has become today a quality equipment loved worldwide. I love the Bonpilates equipment, its line, quality and looks. Over the first years I was involved in some of the marketing and as a BELIVER I introduced the equipment to studios in Israel.
With full confidence I consider Bonpilates as producers of excellent quality equipment.

RICARDO JARAMILLO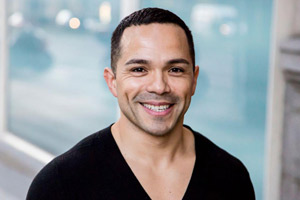 Choosing Pilates equipment is an important choice for your professional performance and therefore for your business and Bon Pilates is certainly an option you should consider. They are competitive on price which is consistent with their quality. You may find some cheaper options in the short term, but in the long term their durability, warranty, and after sales support will see you save money in the long run. If you feel they work well with the way you work, you won't go wrong with Bon Pilates. They will attend to you in a personalised way and will accompany you throughout the whole process and life of your machines. Finally and also very important, they are very competitive with delivery times and can customize the machines just for you. I have known Bon Pilates for years and have been able to witness their evolution especially since they supported our project at February Pilates, for which we are very grateful. I have also witnessed your support for many other projects both nationally and internationally. So my opinion is based on knowledge and experience accumulated over the years.

ISAAC FERNÁNDEZ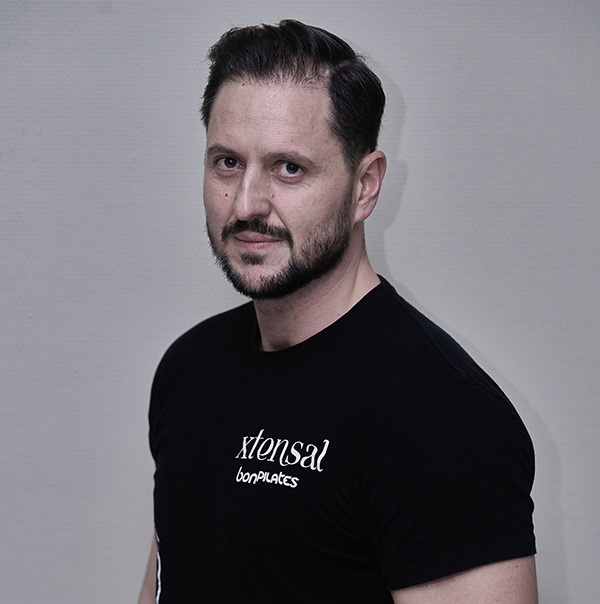 The equipment of the Bon Pilates partners, used by us for years, will meet the fundamental objectives that any professional is looking for: functional quality and versatility.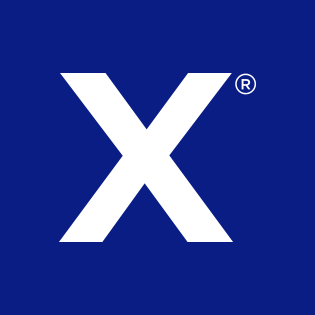 JACOBO GÓMEZ VAZQUEZ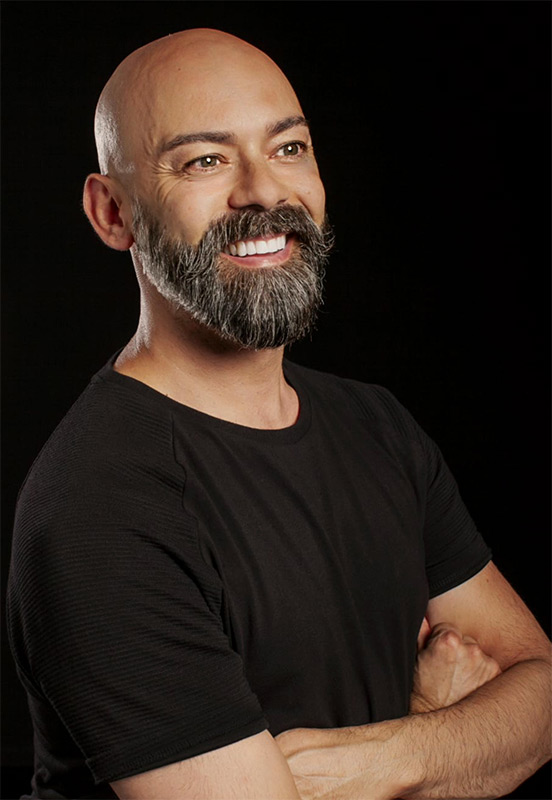 I choose Bonpilates because of its high quality, its effective technical service, but above all because of the warmth of its team.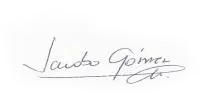 JUAN JOSÉ GOMEZ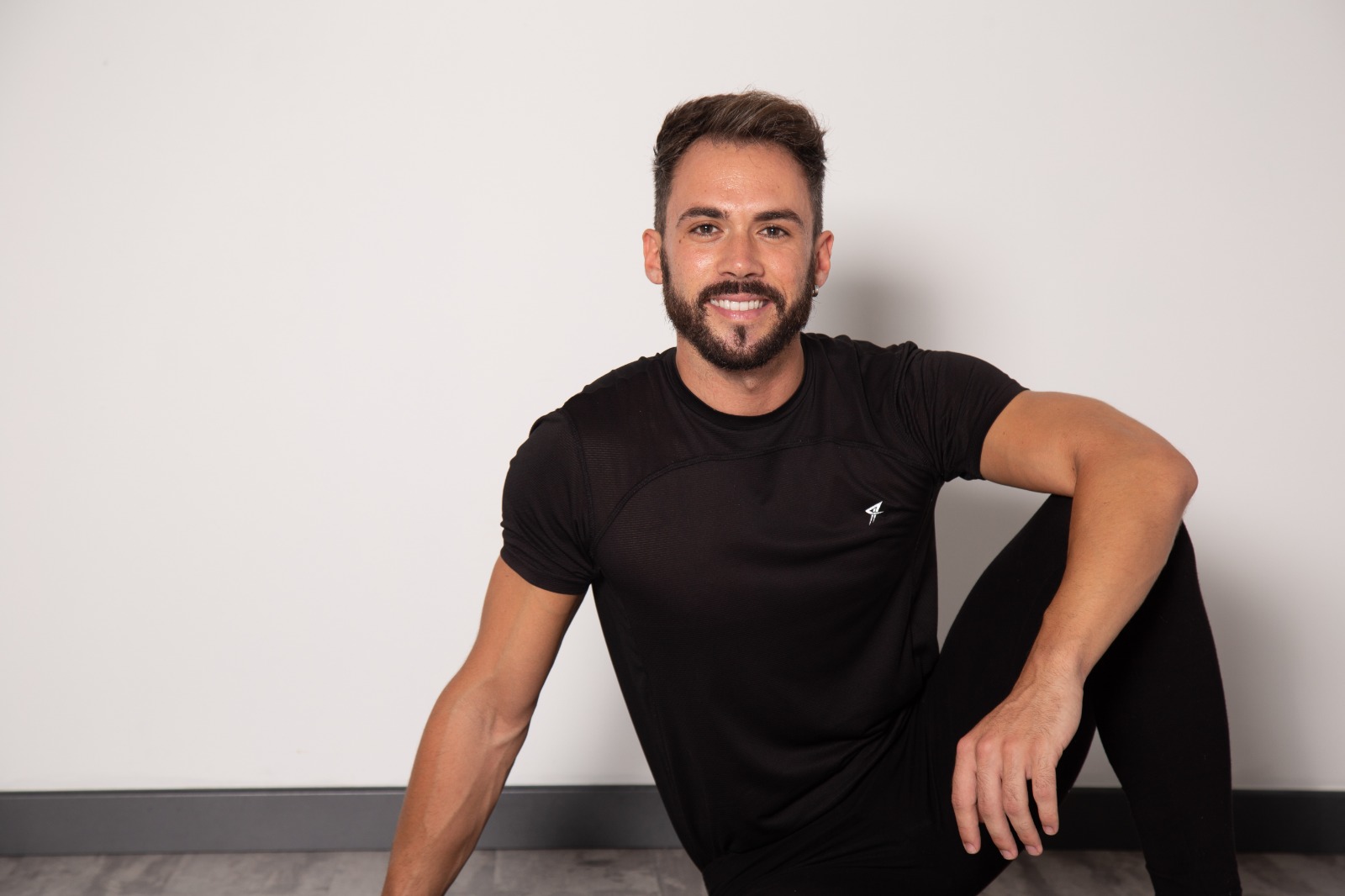 To talk about BonPilates is to talk about quality, professionalism, passion and commitment. A team that adds up to and bets on giving, at every moment, the best.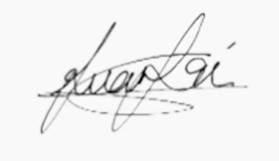 MARTA WAWSZCZYK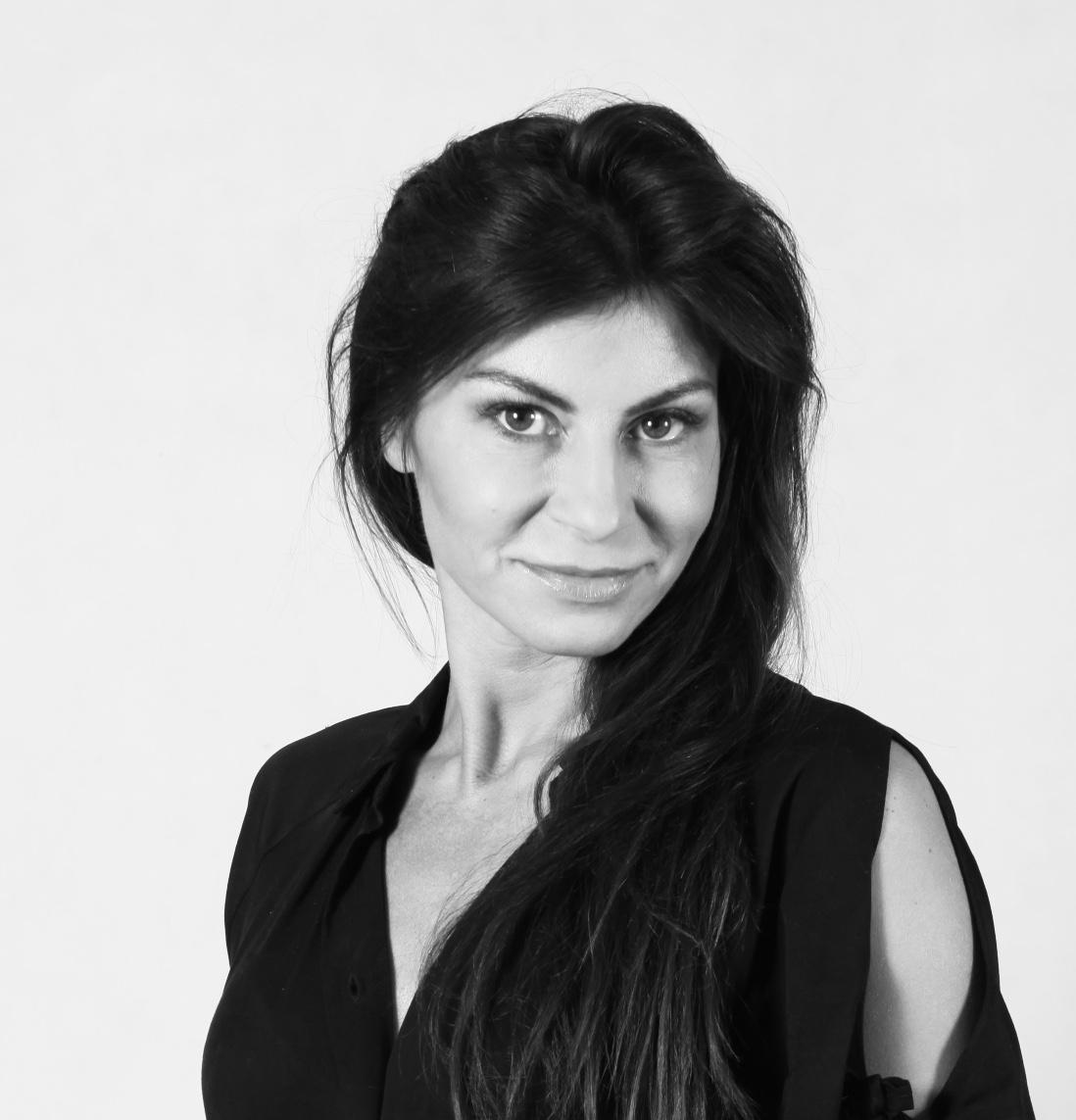 My first meeting with BonPilates was in 2016 at a meeting in Spain. Back then, few people in Poland worked with cameras and not many people practiced classical Pilates. Openness and willingness to cooperate, and at the same great care for the brand, made me decide to buy equipment for my studio and at the same time to promote this equipment in Poland. When in 2017 I had the pleasure to exercise on the new Universal line for the first time, I fell in love with Pilates again. This line is also loved by my clients and then by studio owners in my country, where it is very popular. Why? Because it's beautiful, functional and the sound of a reformer riding in a wheelchair is a pilates melody. Quality, functionality and service are certainly additional advantages of the brand, but as a teacher, trainer and BonPilates partner in Poland, I can definitely say that thanks to having all the Universal equipment, my customers love Pilates as much as I do.

KAROL TAMAYO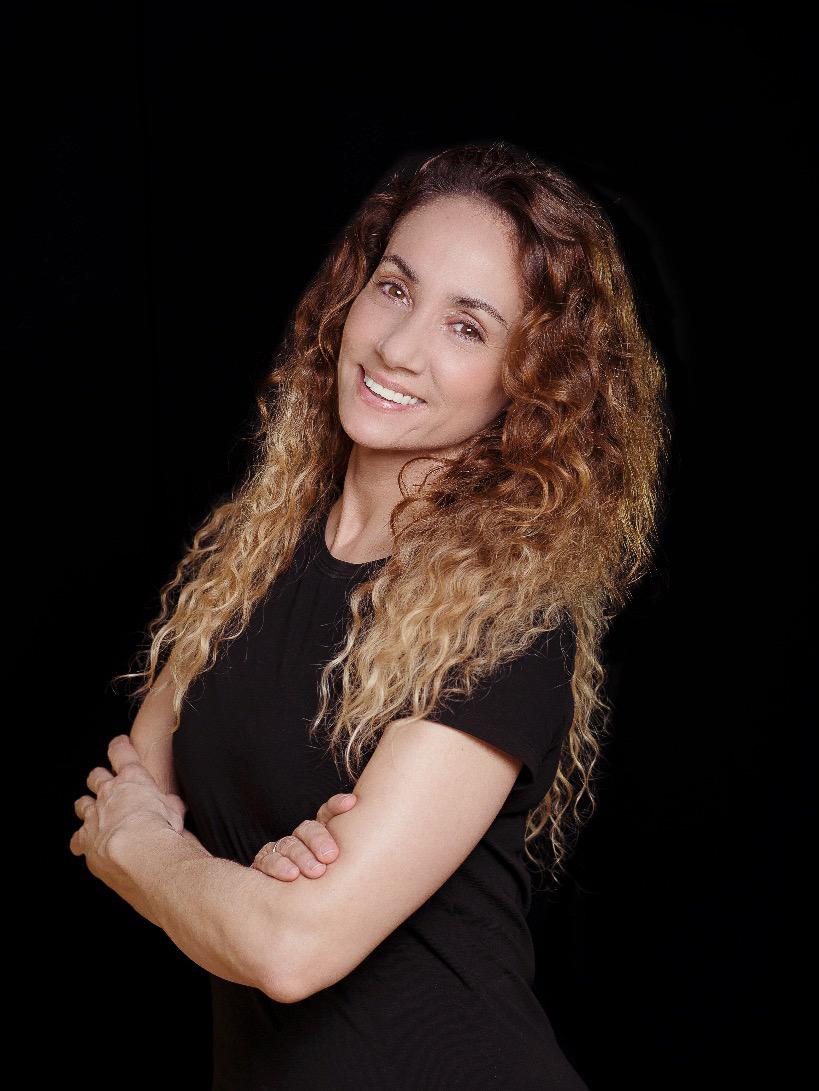 BonPilates is my brand of equipment because of the wide range of design and the quality of its devices. I consider it to be the company of reference in any prestigious event and support to the Pilates Community, for which we owe it all our gratitude.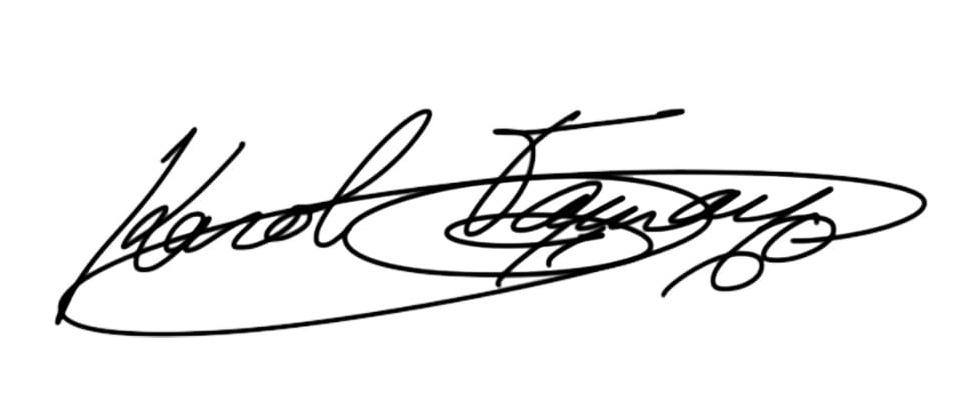 CARMEN RIBERA CHOCANO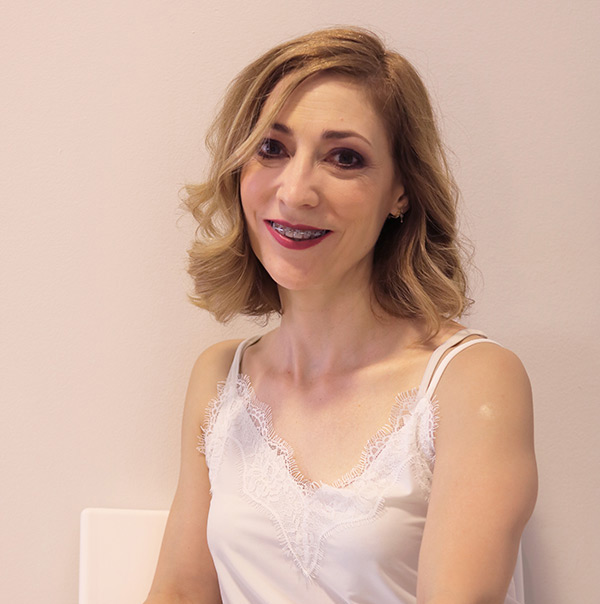 As a professional of the Pilates Method, choosing BONPILATES is the certainty of an excellent product from start to finish, which responds to the needs of the market and the most varied clients. Each device has a large technical and human team behind it, with no fear of a continuous search for excellence in the final product. Versatility, quality and respect for the method make Bonpilates the national brand par excellence, as evidenced by its presence in all the major national and European forums in the sector.